Posted by Tim on Apr 29th 2017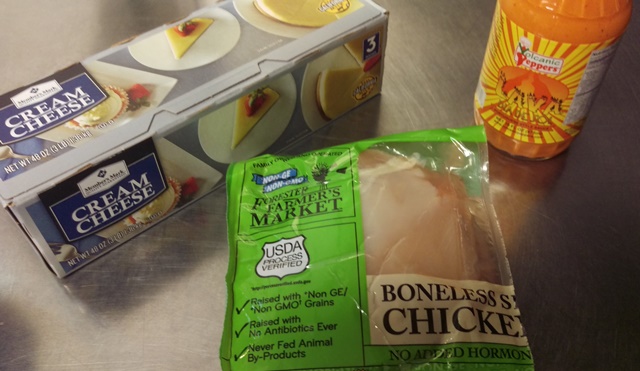 Ingredients Needed:
1 - Bottle of Dia De Sol Sauce
4 - Skinless Boneless Chicken Breasts
16 oz - Cream Cheese
This is a very easy recipe to make for any occasion. Start with the Dia De Sol, pour in just enough to coat the bottom of the crock pot. Add 4 chicken breasts, if you want it to get done sooner you can brown them in a skillet first. Set the heat to low and let it simmer for 4-5 hours or until the chicken easily pulls apart with a fork.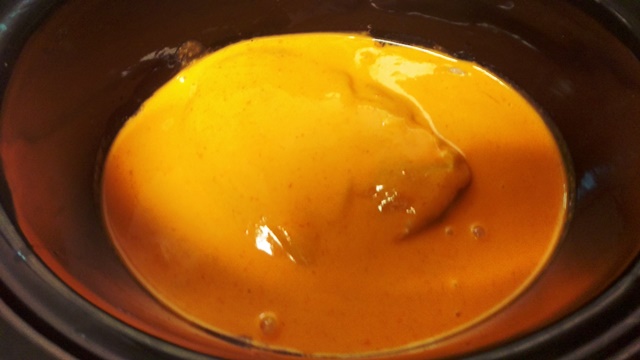 Once the chicken is pulled apart you can add the cream cheese, cut it into chunks and mix into the mixture and let it warm until ready to serve.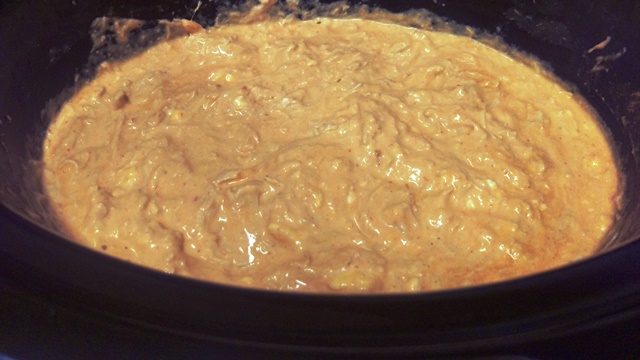 If you want yours a little spicier you could add some of our other Hot Sauces or maybe a little Smoked Reaper Dust to it. I hope you enjoy this easy party snack.